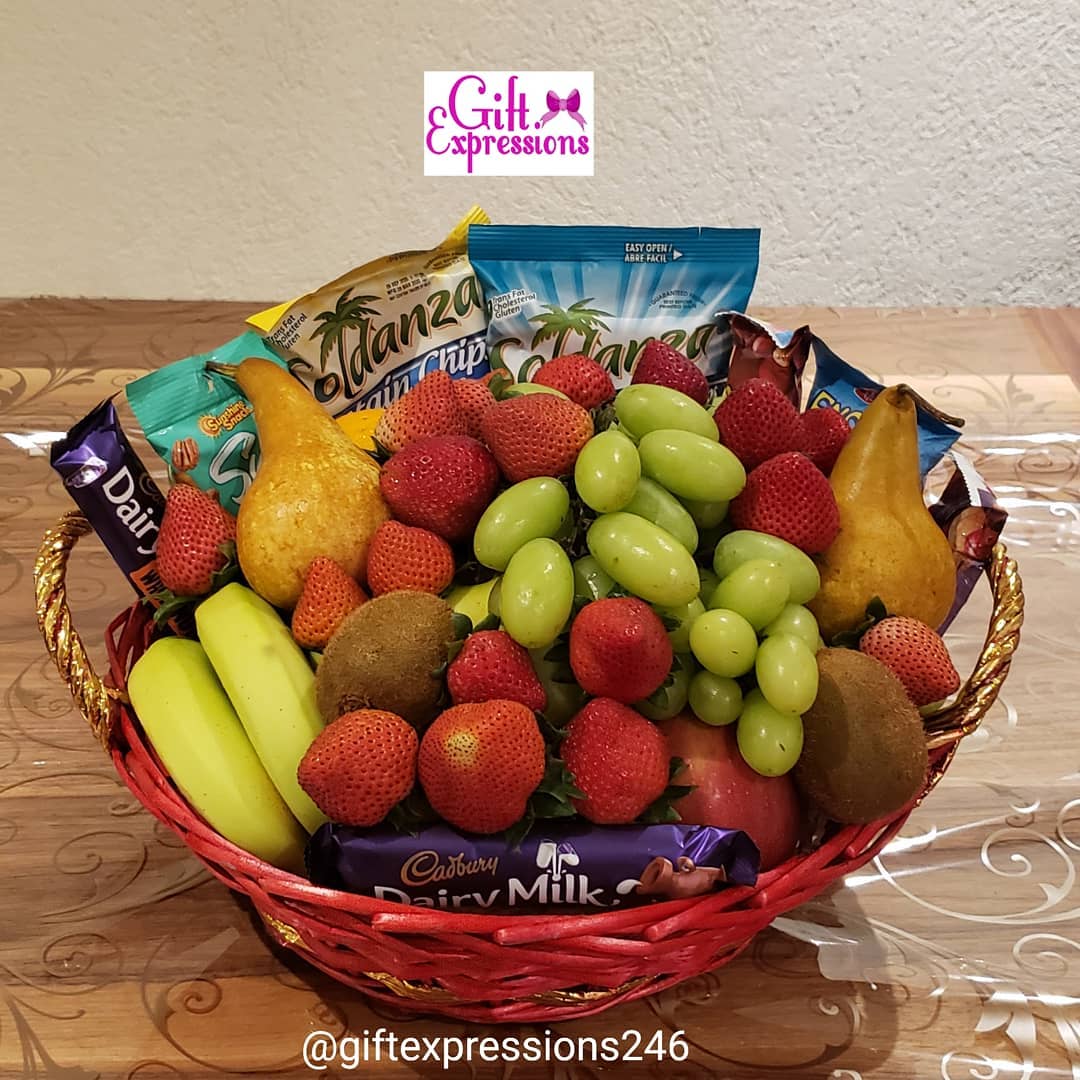 You Can Learn to Make Beautiful Fruit Baskets
Have you ever dreamed of learning to make beautiful fruit baskets? There aren't many places in Barbados where you can learn. That's why I decided to share my knowledge and skills with students ready to invest in themselves and receive expert instruction. Classes are designed with you the student in mind with the goal of helping you to succeed.
Learn More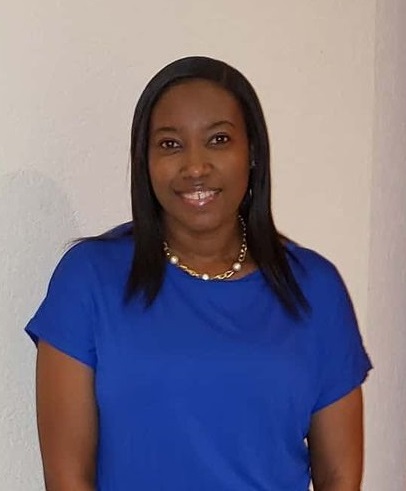 Meet Your Instructor
Hi, my name is Keisha and I'm the owner of Gift Expressions. I love making gift baskets and helping people achieve their goals. I will show you how to create a fruit basket design and then allow you to recreate it providing guidance. If you have any questions or concerns feel free to contact me at (246) 235-7262. Book your 1 on 1 class and let me help you to start designing fruit baskets like a pro.
Sign Up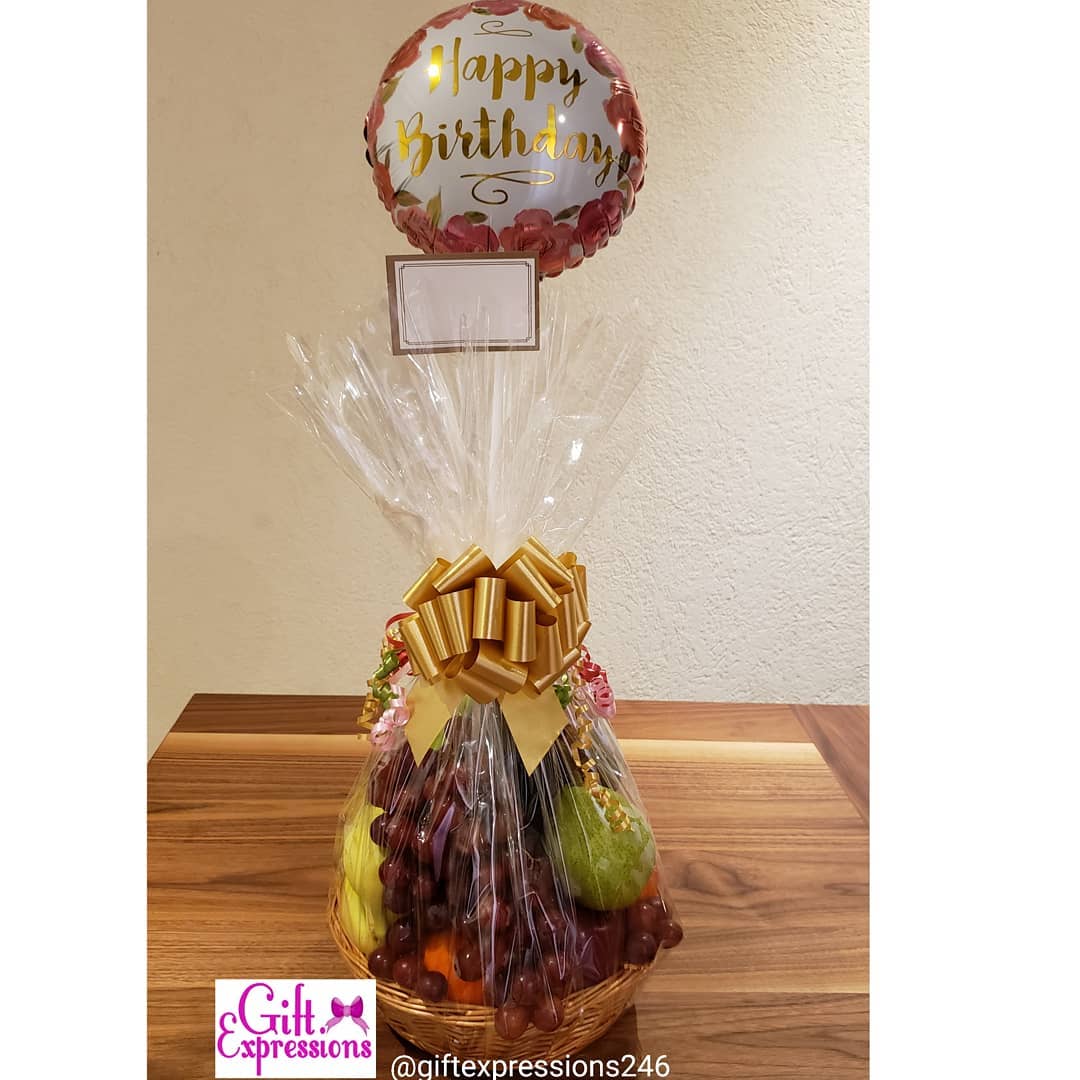 1 on 1 Expert Instruction
Classes are beginner friendly and you can select a 1 on 1 in person or virtual class designed to create a personalised learning experience.
Learn More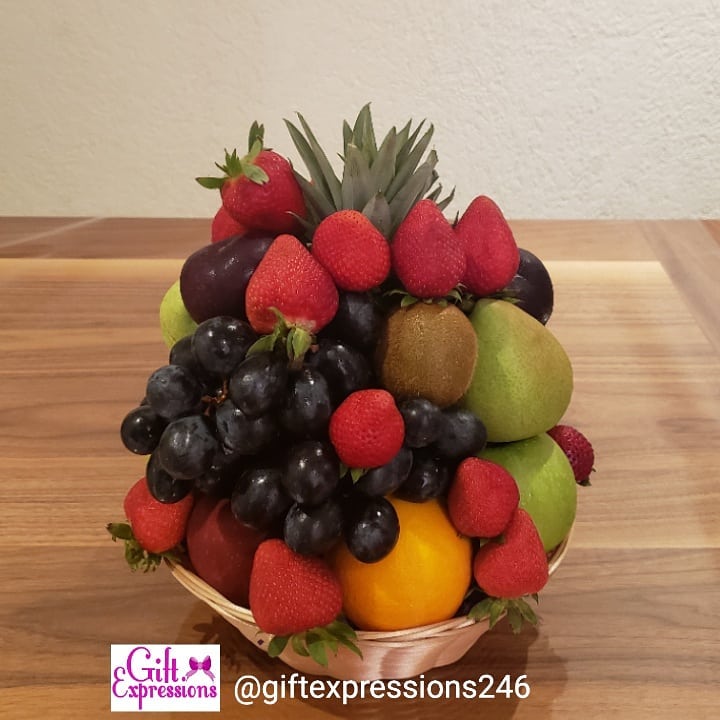 You Will Learn:
To select fresh, beautiful fruits and meticulously arrange them in a basket. Then skillfully wrap it with cellophane. Profitable pricing will also be discussed.
Learn More
Fruit Basket Fundamentals Course
Even if you've never made a fruit basket before the Fruit Basket Fundamentals course is perfect for you. You will learn to make 2 fruit basket designs and then recreate them with my guidance.
Sign Up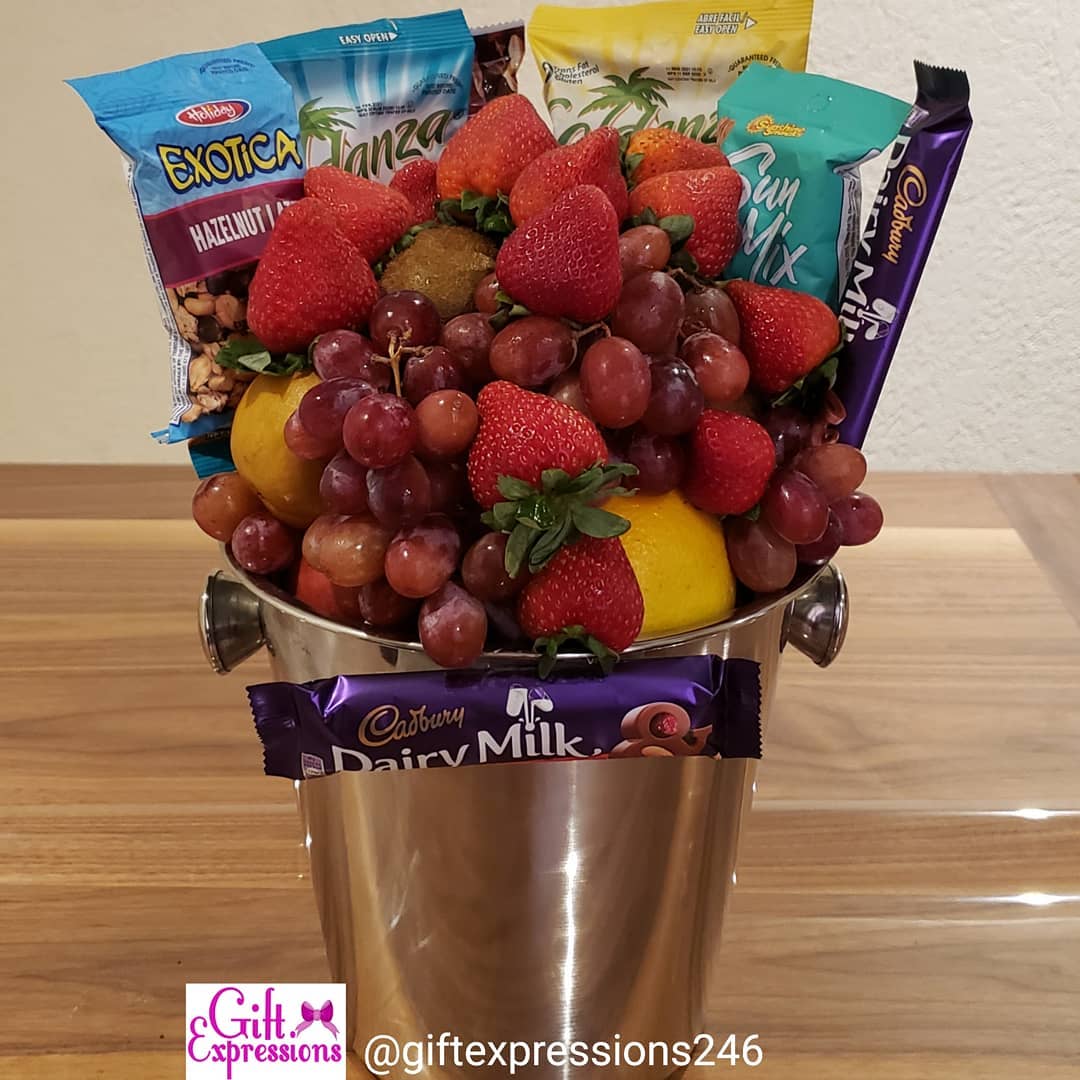 Advanced Fruit Basket Classes
Do you want to learn how to make a fruit basket not included in the Fruit Basket Fundamentals Course? 1 on 1 classes are available for most fruit baskets. Email a photo of the fruit basket you want to learn to design along with your name and contact information to info@giftexpressions.net. You will be provided with cost and class information.
Do you want to learn how to make advanced fruit baskets? 
Subscribe to our Class Newsletter
Sign up to learn about our upcoming classes and specials.